Fund Details
"A Riba (Interest) Free Progressive Investment Instrument"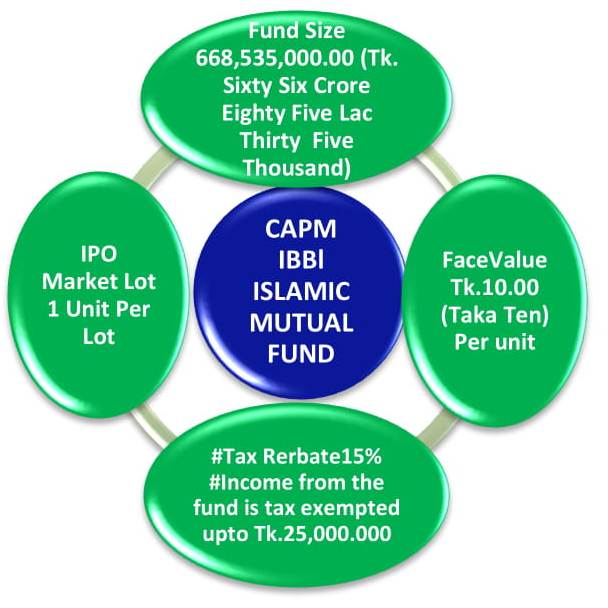 CAPM IBBL Islamic Mutual Fund is the first Islamic closed end Mutual Fund Of CAPM Company Limited. This fund is sponsored by Islami Bank Bangladesh Limited (IBBL), the largest commercial bank in Bangladesh. This Fund offers a sound Investment opportunity to realize the profit in Shariah based way. It is premeditated for investors to achieve an Interest Free Superior Earnings and Investment Growth. It is projected to present steady return with capital appreciation benefit in medium and long run in the stock market in Bangladesh.
1. IPO NEWS: The trading of IBBL Islamic mutual fund will start very soon
2. Prospectus Publication News: The prospectus (Abridged version) of CAPM IBBL Islamic Mutual Fund is published today (14.11.2017) on the Financial Express, Banik Barta and The Daily Share Biz Korcha.
Fund's NAV as On : 22-Feb-2018
Sponsors

Islami Bank Bangladesh limited
Trustee

Investment Corporation of Bangladesh (ICB)
Custodian

Investment Corporation of Bangladesh (ICB)
Asset Manager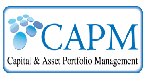 CAPM (Captial & Asset Portfolio Management ) Compnay Ltd
Fund Insides
Fund Allocation
No Data Available
Fund Performance
No Data Available